DISCOVER
THE SURROUND OF THE MICKEY MOUSE PARK
BY BIKE !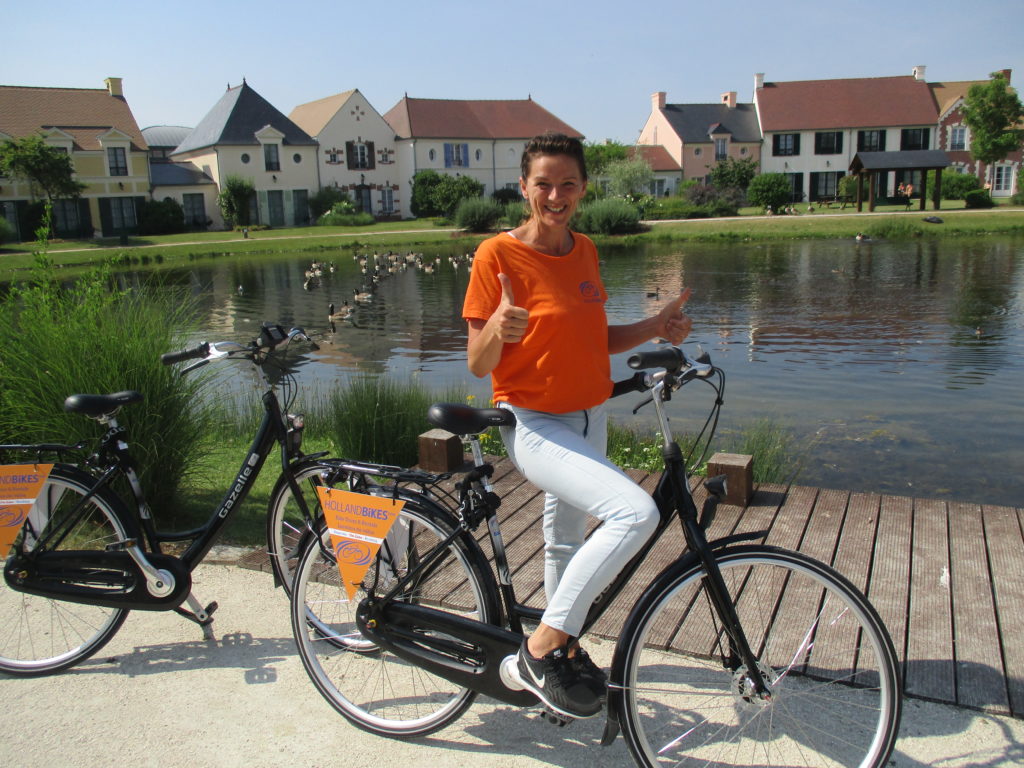 Since 2017, Holland Bikes offers a bike rental service at the Marriott Village Île de France in Bailly-Romainvilliers. Just 6 kilometers away from Disneyland Paris. 
Our international team will be happy to help you find the perfect ride for you and your loved ones and advise you on things to do during your holiday. 
We offer you original and high quality products that will meet the needs of each and every one. Discover our range dedicated to family trips, that will allow children and adults to enjoy the holidays together !