Certificate of excellence Since 2012
Our unique bike rental service gives you the freedom to pick up and drop off your bike at your convenience.
After booking online or by phone, you will be able to pick up your bikes according to your own planning.
YOU ARE MASTER OF YOUR RENTAL
No need to go through a waiting line or wait for the shop to open, nor  to rush back before closing hours ! 
Of course our friendly team is available by phone to help you out if you have any question.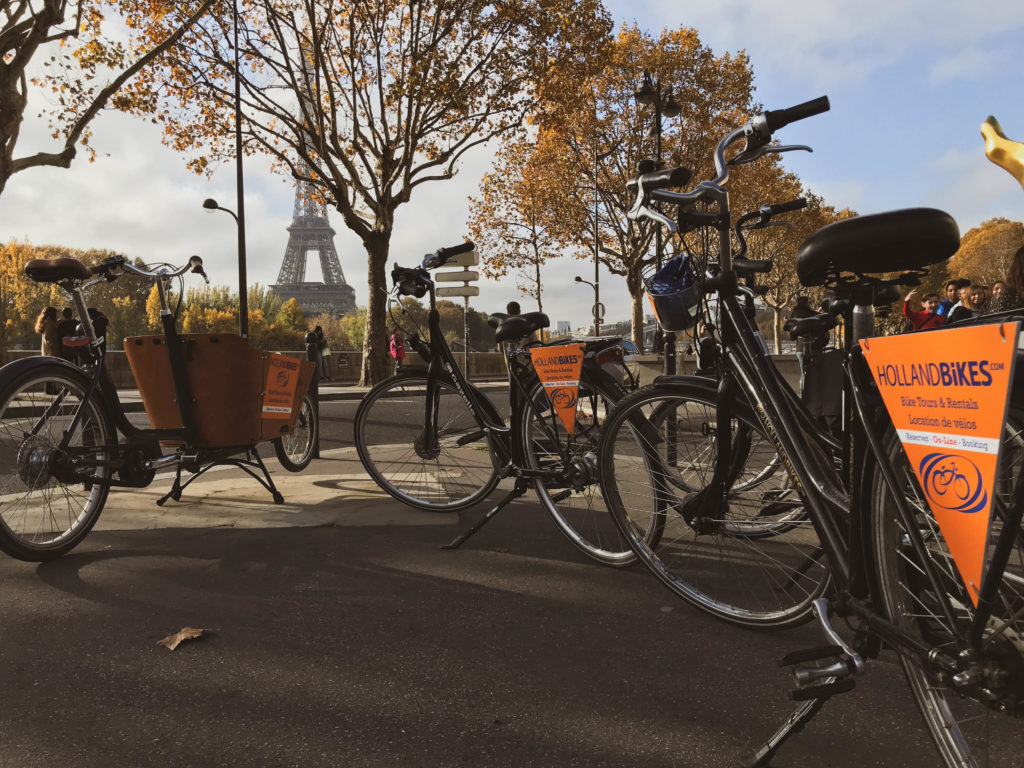 DISCOVER OUR BIKE RENTAL PROCESS
Please select the rental point you wish to rent from :