"Best way to visit the surroundings !"
"Great team and service !"
Info
Enjoy the beautiful landscapes of Brittany by bike !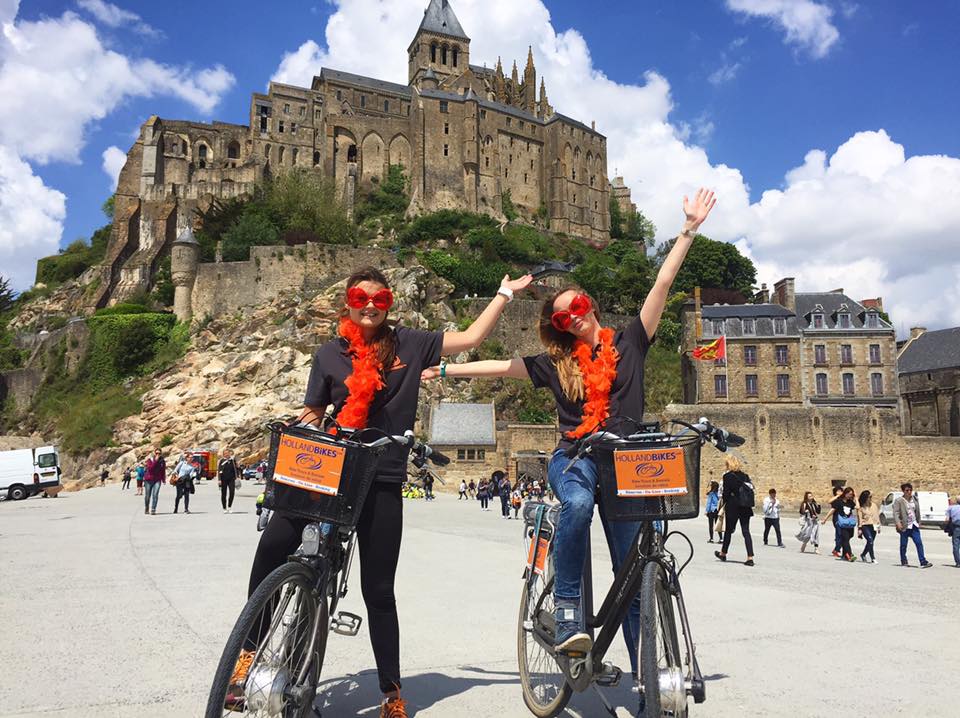 Holland Bikes offers you a real dutch bike rental service in Dol de Bretagne, to insure you confortable rides accross the beautiful landscapes of Brittany.
Our international team will be happy to help you find the perfect ride for you and your loved ones and advise you on things to do during your holiday. 
We offer you original and high quality products that will meet the needs of each and every one. Discover our range dedicated to family trips, that will allow children and adults to enjoy the holidays together !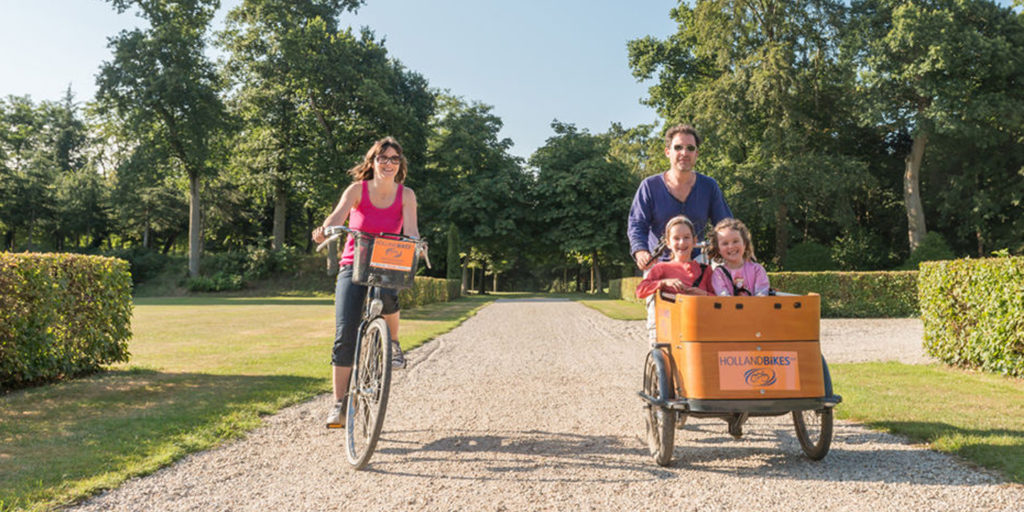 Our Bikes
What do they all have in common ?
High Quality
All our bikes are made in Holland and are created especially for our rental parcs 
Comfort
Our Dutch bikes allow you to sit comfortably while you ride, keeping your back straight and backaches away ! 
Security 
From our advanced brake system to our anti-puncture tyres, our bikes can be used anywhere in any weather and still keep you safe ! 
And, all our bikes have hub integrated gears, which means that the chain cannot come off anymore and that you can easily change gears !
Prices
Opening hours
How to find us